Globally Local

 Growing Together
Globally Local Society
We are bridge builders who connect people and create innovative solutions for the benefit of organisations and the society.
In the short time since its founding, Globally Local has made groundbreaking progress in expanding international school choice throughout Denmark. In addition, we have created the Global Denmark Podcast, one of the leading English medium podcasts in Denmark. We have talented consultants and researchers who are leading ground-breaking projects within people and culture in Denmark and abroad.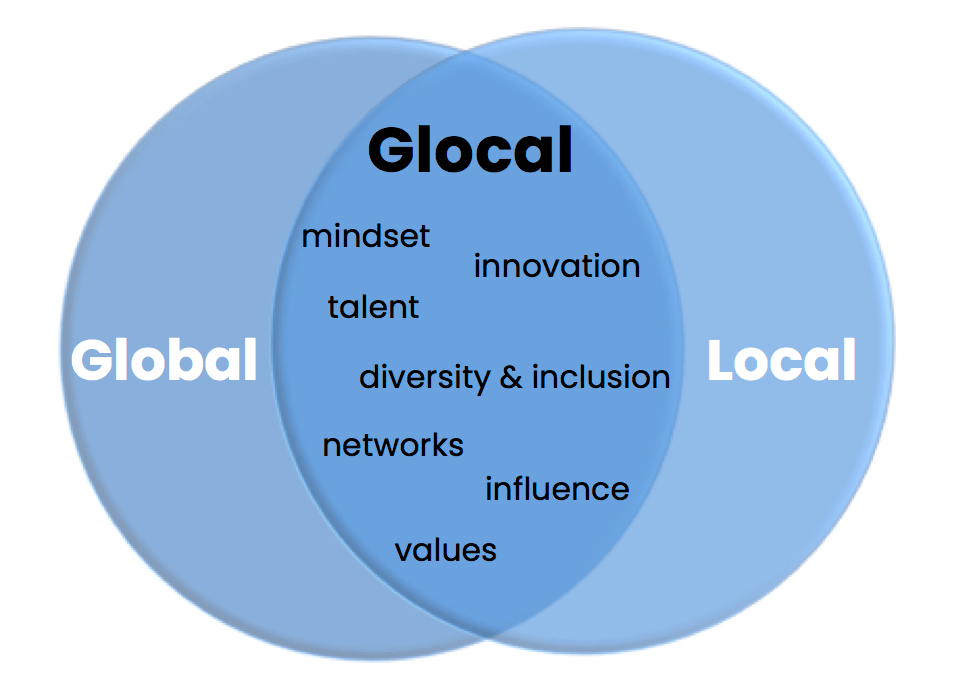 Our team of consultants executes this vision by opening up new commercial avenues, championing innovative people strategies, and enhancing strategic marketing.
Creating environments that attract global talent
Leveraging the potential of diversity within organisations
Promoting cross-cultural communication
Providing crucial mentoring and networking opportunities
Cultivating conditions that enhance global talent onboarding and retention
About Us
Globally Local is a consulting firm providing services within diversity management, internationalisation and integration of global talent. Globally Local assists Expats and Repats meaningfully integrate into the local society, while helping national and global organisations become more attractive places for global talents to thrive and stay. At Globally Local, we work with private companies, public institutions and in the education sector, offering a variety of services to help achieve diversity management, sustainable integration and internationalisation goals. We work together with our expert consultants and strategic partners to ensure that the most tailored and comprehensive service packages are provided.