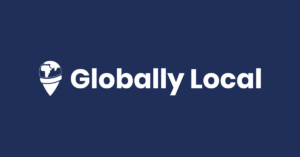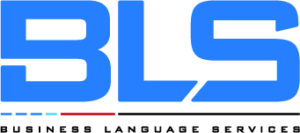 9 March 2018
BLS Business Language Services and Globally Local ApS announce strategic partnership
BLS Business Language Services, located in Bredgade, København K, runs over 500 tailored in-company individual and group language courses a year, has around 50 teachers in its employment and works with organisations throughout Denmark.
Globally Local, a new consultancy firm established in December 2017, offers services and packages that support the well-being of locals, Expats and Global Danes, by providing tools to the organisation, the employee and their families in order to achieve integration and internationalisation goals.
"We have collaborated with Thomas in the past, and feel that he has successfully used his experience to identify an area where his expertise is really needed.  We can see enormous potential in Globally Local and are therefore thrilled to enter this strategic partnership." – Penelope Mikkelsen, Director of Studies, BLS Business Language Services
"We are delighted to partner with BLS as our exclusive language provider.  Their proven linguistic expertise will form a key pillar of our integration and internationalisation services that ultimately will help organisations and the Danish state better attract and retain Expat and Global Danish talent." – Thomas Mulhern, Managing Director of Globally Local ApS.
Both BLS and Globally Local are excited to get to work and to do their parts to help organisations and, more broadly, the Danish state win the battle for global talent.