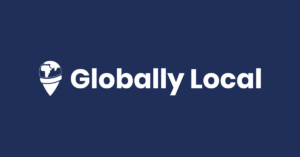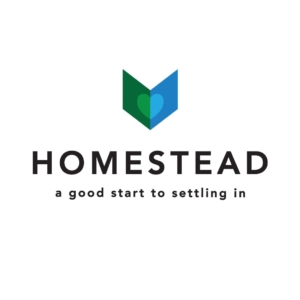 Globally Local ApS and Homestead IvS join forces in order to provide a dynamic settling-in experience for global talent 
Globally Local, a consultancy firm launched in December 2017, offers services and packages that support the well-being of locals, Expats and Global Danes, by providing tools to the organisation, the employee and their families in order to achieve integration and internationalisation goals, chief among them, the retention of global talent in Denmark.
Homestead, a company run by Laura Wintemute, works to help International Newcomers settle in quickly and with ease. They do this by helping to make the daily routines in Denmark understandable and enjoyable.
"Homestead is going to play a key role in the arrival phase of our tailored packages.  We are extremely happy to partner with Laura and her company, and confident that they will be able to help ease the transition of employees and their families moving to Denmark for the first time, or those moving back to Denmark after being abroad.  We feel that meeting both the emotional and everyday needs of expats and repats is a pre-requisite for successful integration and thus the incentive to stay in Denmark." -. Thomas Mulhern, Managing Director of Globally Local ApS